Having begun his career in the tax department at Paribas, Nicolas Julien was an associate and then partner with Fidal Direction Internationale (1996-2006) where he built up a practice in the fields of fiscal management of corporate restructuring, banking taxation, financing and financial products, tax disputes and asset management. Nicolas Julien spent a year contributing within KPMG USA towards the development of taxation strategy for international groups.
Since joining Julien-Jeulin & Associés in 2006, Nicolas Julien has been assisting and advising corporations on the tax and legal implications of operating in France and abroad. He also assists private individuals in planning and implementing asset transfers, as well as in responding to tax assessments and disputes.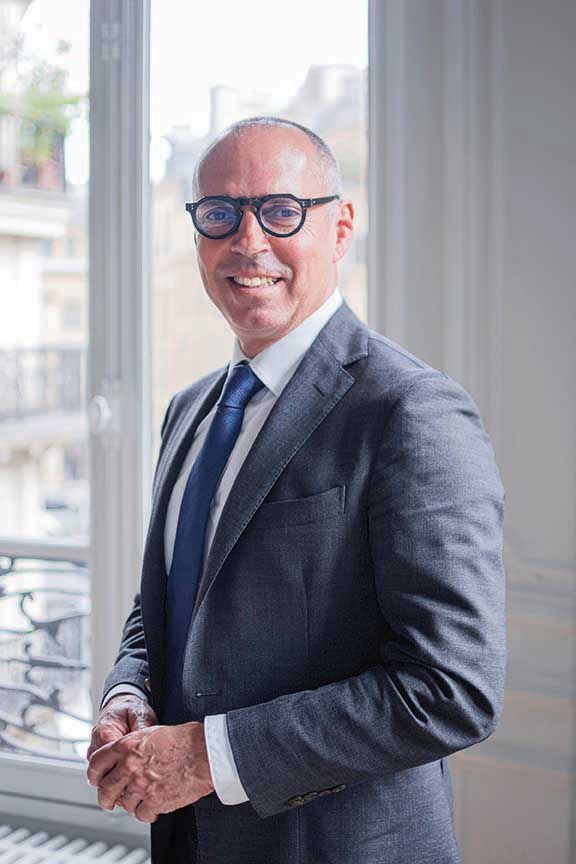 Corporation tax

Wealth tax

International taxation

Tax assessments and disputes

Corporate, Mergers & Acquisitions 

Litigation and dispute resolution 

Corporate law

Real estate law
Lawyer at the Paris Bar since 1996, founder of law firm Julien-Jeulin & Associés

Holds a postgraduate degree (DESS) in business law, accountancy and taxation from Dijon University, directed by Maurice Cozian (1992) and Sceaux University.

Also holds a degree in European tax law from the University of Dijon.